6 Copywriting Trends to Help Your Business Succeed in 2023
We'll go through six copywriting trends to be aware of in 2023. If you don't know the difference between a content writer and a copywriter, here's the article you should read first. I'll wait here.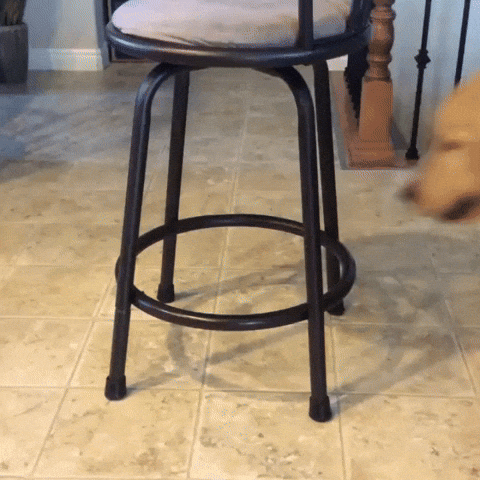 Personalization in copywriting is when you customize your marketing messages to individual customers based on their interests, needs, and characteristics. By using artificial intelligence and machine learning tools, you can analyze customer data and create more relevant and effective personalized content.
The best part about personalization in copywriting is that it will boost your audience's engagement and conversion rates (the number of sales/clients/newsletter subscriptions, etc.). This way, you will show that you care about learning and meeting your customers' needs and increase customer loyalty and trust.
You can use personalization in copywriting in several ways:
Here are a few ways you can use empathy in your copywriting:
Use language that shows that you understand your customers' needs and challenges.
Employ emotional appeals to connect with customers and inspire action. Use words and phrases that evoke emotions like happiness, hope, and compassion in your copy.
Do storytelling to engage your audience on an emotional level. Illustrate the impact of your products or services and show how they can help improve people's lives through stories.
Be authentic and genuine in your copywriting and show that you genuinely care about your customers and their needs.
5. Updating old content
The competition on Google is never stronger. It is not enough to follow Google trends and write SEO-optimized text once and consider that you have finished your work. Even if the article reaches the first place on Google, it can quickly fall from it if it is not updated with relevant information.
Here are some suggestions for how to update old content:
Make sure all the information in your content is still accurate and up-to-date. If you come across any outdated or incorrect information, update it.
Check if your tone and style are still appropriate for your audience and the current time.
If you have new information or updates to share, consider adding them to your old content. This can help keep your content fresh and relevant.
Ensure that all the links in your content are still active and working. If you come across any broken links, you should update or remove them.
6. Text optimization for mobile phones
The most recent data says that 92% of people access the Internet via a mobile phone. That means it is much more important to adapt the articles to be easy to read on the phone.
When writing mobile-friendly articles, keep the following in mind:
Make sure your articles are easy to read and navigate on mobile devices. This includes using a responsive design that adjusts to different screen sizes and larger font sizes for easy reading.
Mobile users are often short on time and attention, so it's essential to keep your articles short and to the point. Consider using subheadings, bullet points, and other formatting techniques to make your content easier to scan and read.
Mobile users don't have much patience, so optimizing your articles to load fast is necessary. This includes using optimized images and minimizing large, unnecessary files.
Use larger buttons, links, and plenty of whitespaces to make them easy to click.